We provide efficient logistic assistance and strategic arrange for all types of flights, from the ones that requires faster or lighter aircrafts, like an executive jet or an ambulance, to great performance aircrafts. We manage your flight to every single destination the 24 hours. FBO VIP JET NETWORK is your backup for the operation that you need.
FBO VIP JETS' services: the most complete experience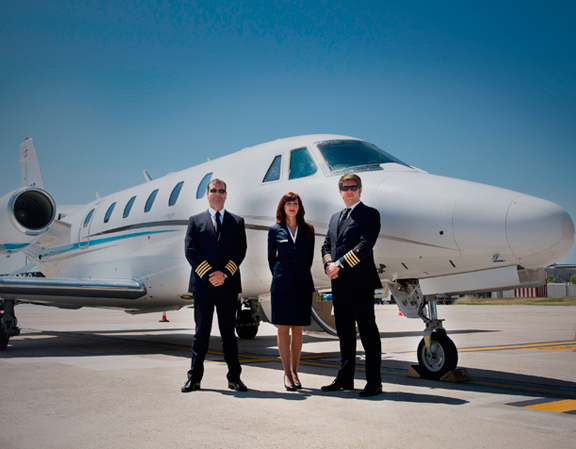 Ground Handling
VIP flights, air ambulances, all aircrafts in ​Itinerant Charter operations with passenger or cargo transportation.
Attention, reception and operational dispatch of all kind of aircrafts without exception mainly: private Jets, air ambulances and effectiveness with our services.
All the required equipment on ramp services assistance for all aircrafts with different capacities (GPU, ladders, loaders, among others).
Logistic
Landing or over flight authorizations.
Refueling with JETA or L100 LL.
Medical oxygen to air ambulances and patients ground transportation.
On-site catering.
Operational control with HF or VHF and telemetric communications with MVT, LDM or CPM depending on the case and the type of aircraft.
Worldwide WEATHER and NOTAM briefing.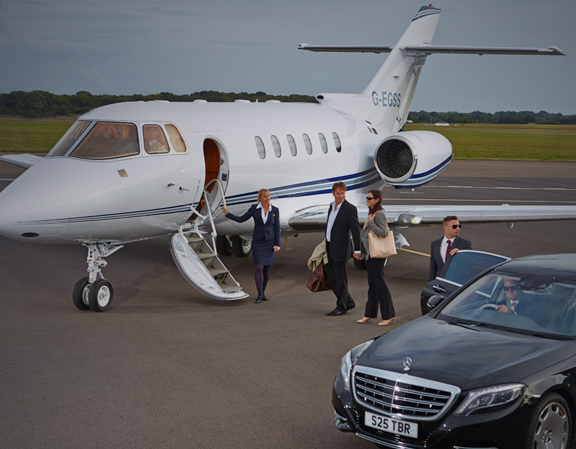 Other FBO VIP JETS' services
VIP Transportation direct access to the aircraft, from/to local hotels or other destinations on the vehicles of your choice (armored, luxurious, buses, depending the case).
Police protection with specialized security personal for VIP clients or aircrafts.
Guide tours out skirts of a city or the suburbs of a city.
The best hotels of the city with especial rate for our clients.